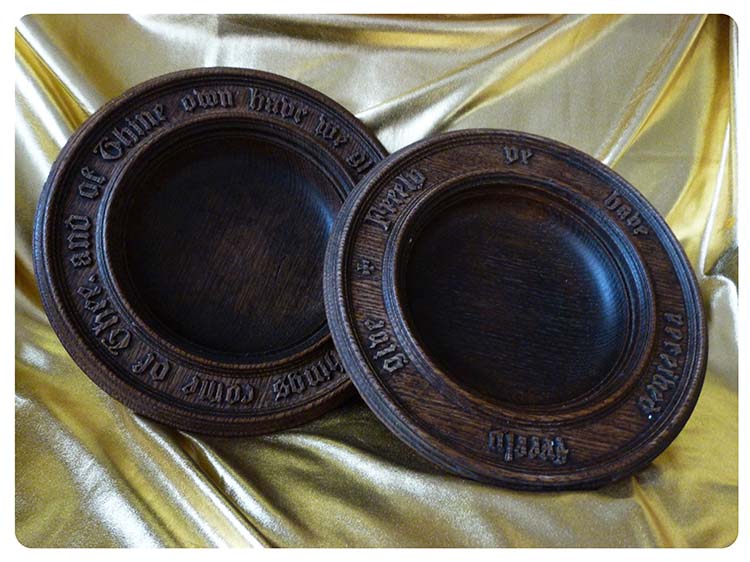 Giving and ways to give
As a church and in line with our Diocesan Strategy we are called to be generous in our gifts of both time and money which will be used to share the Gospel within our community and to help those in need.
The costs of the daily running of the church and especially the Parish Share (which pays for clergy, clergy houses and the Diocesan Office) is going to be a challenge.  I will say more about this at the APCM but as a PCC we would like to be transparent not only in terms of the good things that are happening but also the costs and challenges that we, along with other rural parishes face.
Consequently, the PCC agreed at their last meeting that Jean Draper as our new Treasurer will update the congregation each month on our finances in the weekly sheet and both Jean and myself are happy to answer any questions.
Thank you for all your commitment in the many ways you serve this church and please do continue to pray. God has been very generous to us.
Rev. Sue Simpson (Rector)
If you would like to give to the church, you can do this in a number of ways. If you are a UK taxpayer, please consider completing a Gift Aid form.
Regular Giving
Our regular giving leaflet has been updated and copies are available at the back of the Church.  If you are already signed up to contribute by standing order or pink envelope we thank you for your donation as it is helpful to know that we have a regular income to carry out our work and maintain the building.
If you do not already contribute in this way please take a leaflet to read and consider filling it in and returning it to our Treasurer. If you are already on the scheme perhaps you would care to review your contribution and the form can be used for this purpose as well.
Please think carefully about personal Christian Giving, and respond using the attached forms.
If you have any queries about Christian Giving or about our finances, please contact the Treasurer or the Rector.
Gift Aid
If you are a UK Tax payer and you give a sum of money to the church we can reclaim from the Inland Revenue,  the basic rate of tax on your donation.  The amount of money we can get from the tax man depends on the rate of tax at the time but at the moment it's 25%.   So,  if for example you gave a gift of £100.00  we could claim an additional £25.00 from the Inland Revenue – increasing the value to the church to £125.00.   As you can see this is a very significant increase in the amount of money we receive.   It does not matter whether you give a single amount,  or agree to give on a regular basis – we can re-claim the money.   Anyone who pays income tax,  whether it comes from work,  savings, dividends or capital gains.  Other Taxes such as VAT or Council Tax do not qualify.
For us to be able to claim,  as you would probably guess with anything to do with the Inland Revenue,  you have to fill in a form.  It's a simple one though.  It just asks for your name and address and that you confirm you are a taxpayer. That's it!
What do I do next?
Please complete a Gift Aid Form, which you can download below and print or obtain from our Gift Aid Officer. You can give via Standing Order, Cheque or Regular Giving Envelopes.  We will do the rest, claiming the tax refund on the church's behalf.   There are two types of Gift Aid form.  One covering a single gift and one covering anything you give over a period in time.   We can even claim the refund for money that you might have given in the past,   as long as we have a record of you having given it.  Both forms are here:
Why should I do Gift Aid?
It increases the churches income which enables the ministry, mission and all that goes on in the church. We should all use our resources well and this way is efficient, valuable and costs us nothing.
Who will have access to information about me?
Only the Church Treasurer and Gift Aid Officer and the Inland Revenue. We will not share your information with anyone else. All personal information and sums given are strictly confidential.
Thank you very much for your support.