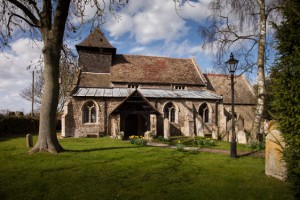 St John Woodhurst –
OPEN MORNING is held on the first Saturday in the month at
10.30 am .   Free cup of tea or coffee, paperback book fable and a raffle for a delicious cake.
HOLY COMMUNION at 10am on the second Thursday in the month.
A SUMMER SUPPER is to be held on July 30th in Shirley Firth's Garden to raise money for the church –  there are a few tickets left.